SPECIAL OFFERS
The best rate guaranteed only for direct bookings from the website.
The warmth and colors of an unforgettable holiday in the Aeolian Islands await you. Discover the offers of Le Casette di Malfa and organize your stay in Salina.


Le Casette di Malfa
Delightful holiday houses and apartments in Salina, Aeolian Islands
Welcome to our holiday homes in Salina, the island at the centre of a three-pointed star, forming the archipelago of the Aeolian Islands! And welcome to Malfa, the small town on the north coast of Salina, among a tapestry of vineyards above the deep Aeolian Sea, with Monte dei Porri and Monte Fossa delle Felci as the backdrop to an enchanting landscape.
Six wonderful individual holiday homes, with sea views, created from two rural buildings dating from the 1800s, ready to welcome you for a totally relaxing, delightful stay. Set in a Mediterranean hillside garden, with an enchanting view of the setting sun to the west, and the islands of Panarea and Stromboli to the east, the Casette di Malfa provide you with a perfect holiday home, in harmony with the natural surroundings.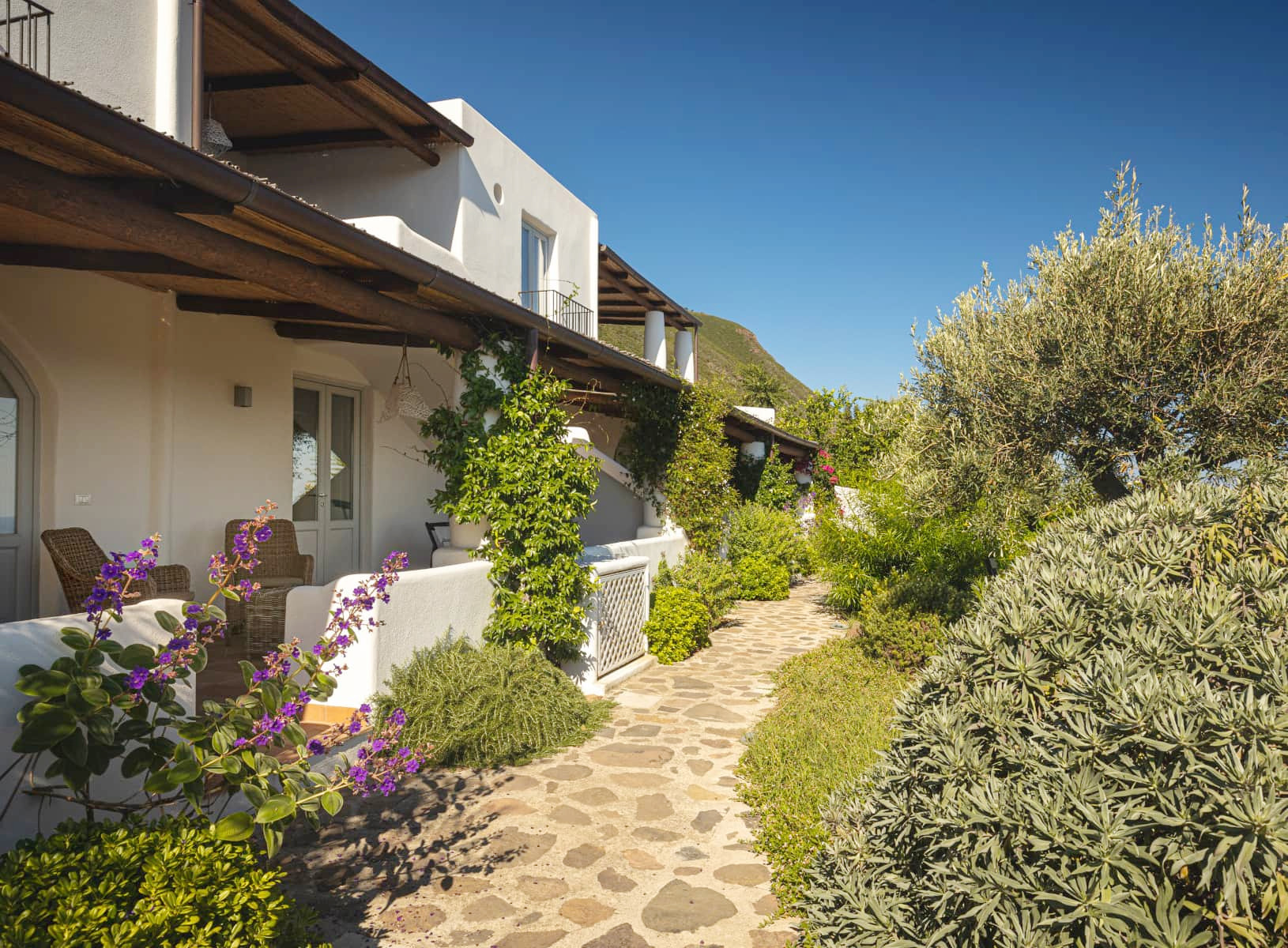 Six utterly charming holiday homes
These six holiday apartments with terraces, providing every comfort for your holiday, were created from the restoration of two old Aeolian-style rural buildings, which served as cottages and storehouses for capers, Malvasia grapes and other local produce, set in the Aeolian seas. They are the perfect place in which to experience Salina, Malfa, the Aeolian Sea, and the typical delicious regional produce, perfectly harmonising with the island's unspoilt natural landscape.
DISCOVER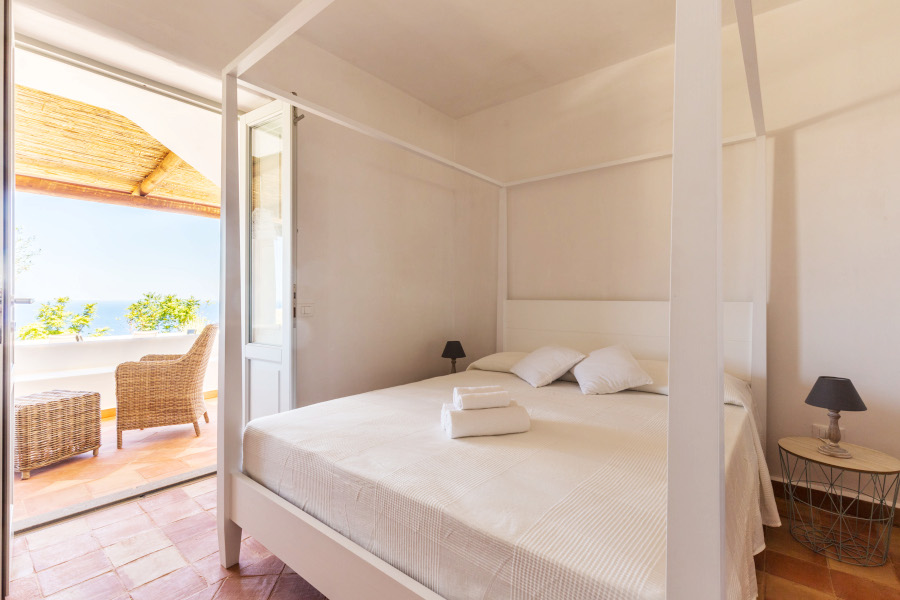 Absorbed in a Mediterranean garden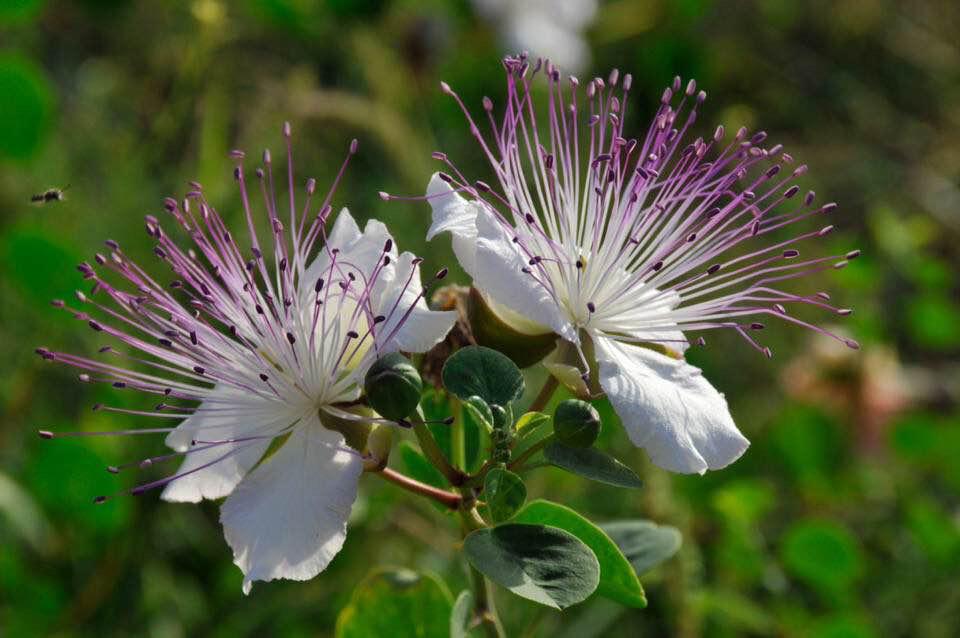 Among olive trees, jasmine, bougainvillea, succulents, citrus trees, caper bushes and other Mediterranean plant life, Le Casette di Malfa give you the opportunity for a relaxing holiday, in harmony with an unforgettable blend of countryside, volcanoes, sunsets and the deep blues of the sea.
Between the Fossa delle Felci Nature Reserve and the blue Aeolian Sea
The Casette di Malfa are in Malfa, one of the three communes on the Island of Salina, close to the Church of San Lorenzo, set in a beautiful landscape on a section of coastline overlooking the town. With the Fossa delle Felci mountain standing 1000 metres high above the buildings, a short walk from the centre of Malfa, with all the essential services for your stay, Le Casette di Malfa look out over the sea on the north coast of Salina, offering beautiful views of both the setting sun in the evenings to the west, and the glorious sunrises between the islands of Stromboli e Panarea to the east.
DISCOVER