Welcome to Malfa
Malfa's name comes from the Arabic 'Marfa', meaning anchorage, port. Another theory is that it derives from the seafaring republic of Amalfi, from where sailors left to settle on the island in the 12th century.
It is one of the three communes on the Island, with Santa Marina di Salina, and Leni, and is located on the north coast, equidistant from the ends (Rinella and Lingua) of the single, undulating main road which crosses the island.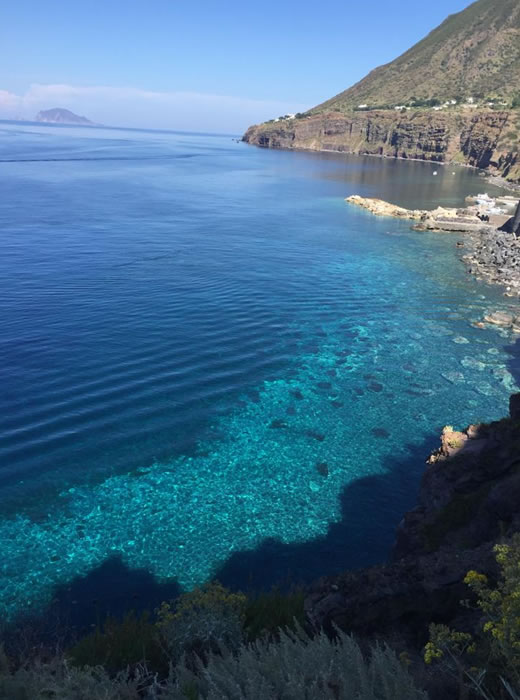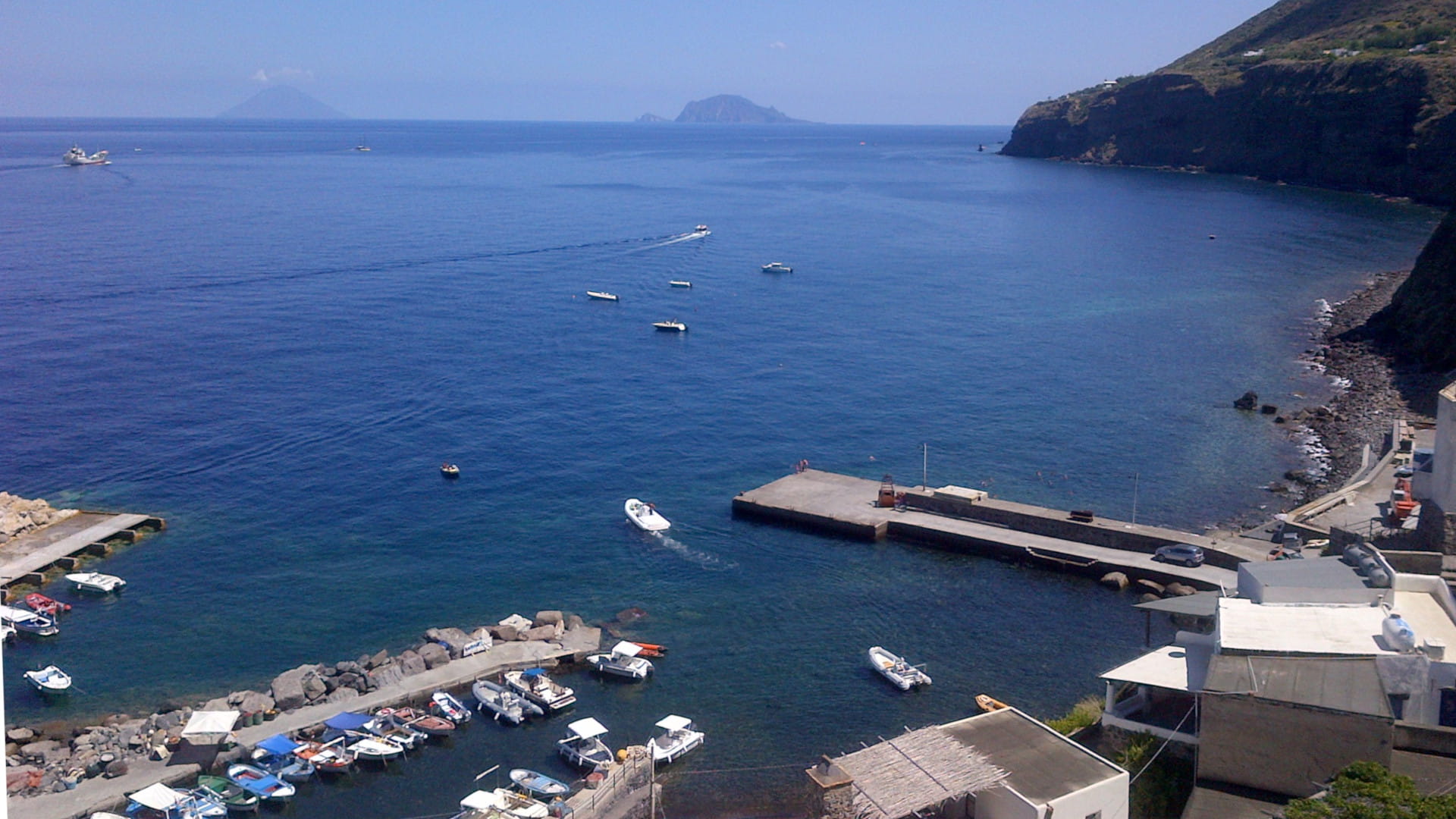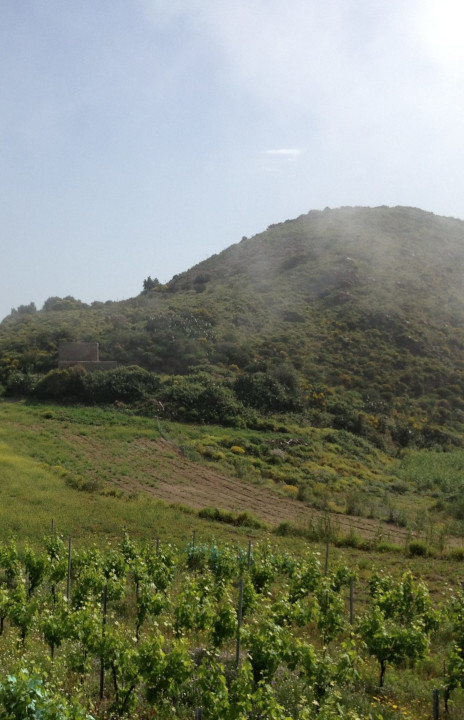 The vineyards of Malfa
In the last few years, Malfa has seen a significant growth in tourism.
Surrounded by vineyards of the precious Malvasia, Cataratto, Inzolia, Corinth, and Nerello Mascalese grapes, and through the hospitality of its inhabitants, and welcome offered by its resorts, boutique hotels, B&Bs, holiday houses, restaurants and bars, Malfa meets all the varied needs of tourists, who quickly fall in love with the town, and its central square with the Compass Rose.