The charm of ancient buildings that tell the story of the island of Salina
Le Casette di Malfa are the result of the conservative restoration of two 19th-century buildings, mainly used as summer accommodation for local people, and also as storehouses for grapes, Salina capers and other local produce. <br>Witnessing to the history of this farm is the original paving, perfectly reinstated and preserved in the Casetta which takes its name from the pressing tank where the grape must was produced. The Malvasia and Corinth grape varieties are traditionally cultivated on the Island, for some famous wines, with other varieties added more recently, such as the Catarratto and Inzolia.
The rebuilding work on the two buildings forming the farm - the remains of some old columns were still present and clearly visible - was completed in two stages, the last of which was finished in May 2017.
The work was designed to respect the original Aeolian architecture, with broad terraces, their columns, wall seating and thatched canopies, Sicilian terracotta paving, and tiles in some of the kitchens, giving particular attention to a clean, comfortable finish. The walls are in local stone, creating a memorable design and a unified identity for the whole structure.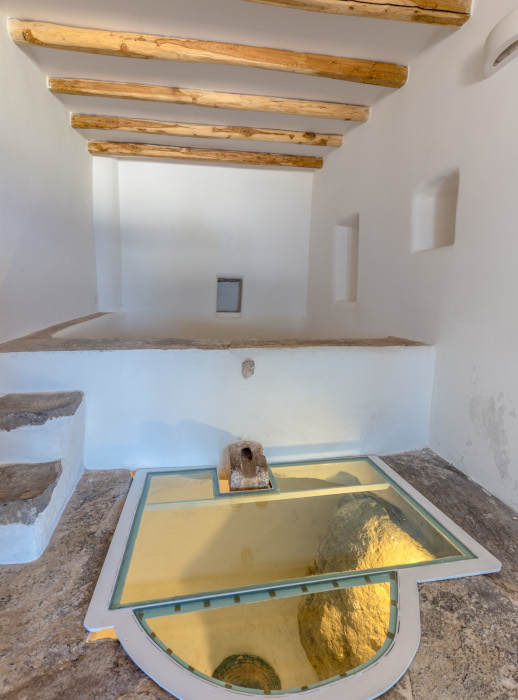 THE BUILDING BEFORE THE RESTORATION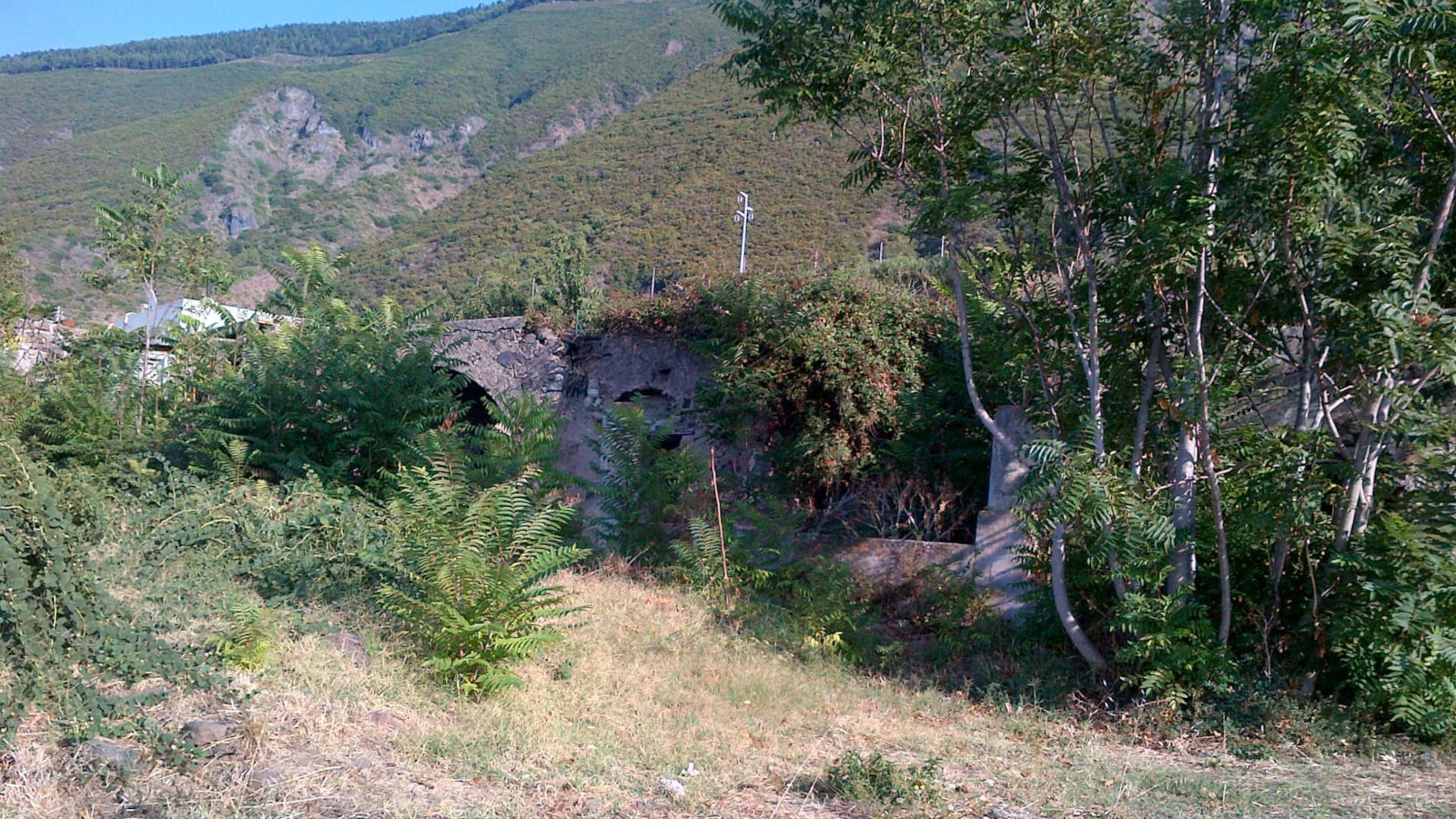 The magical quiet of the private garden
The garden was also styled to reflect the local character: original caper bushes were preserved throughout the restructuring work, along with the old olive and fig trees.
Covering over 1500 m2, the garden is a vital part of the vacation experience, used daily by guests to read, enjoy the afternoon breezes, an aperitif at sunset, and the starry night sky.