Discovering ancient Didyme
Formerly called Didyme - from the Ancient Greek for 'twins', in honour of the two volcanoes Monte Fossa delle Felci and Monte dei Porri which form the island's morphology - Malfa is the green heart of the Aeolian Islands.
Placed in the centre of a three-pointed star, with two islands in each direction, Salina attracts national and international tourists, drawn by the beauty of its landscapes and sunsets, the power of nature, hiking and lengthy walking routes, the intense blue seas, its welcoming inhabitants and superb, renowned cuisine, the wealth of island flavours from its famous products like capers and cucunci, Malvasia grapes, squid and rabbit.
Salina is one of the six islands where the European Union is piloting clean energy and environmental sustainability schemes.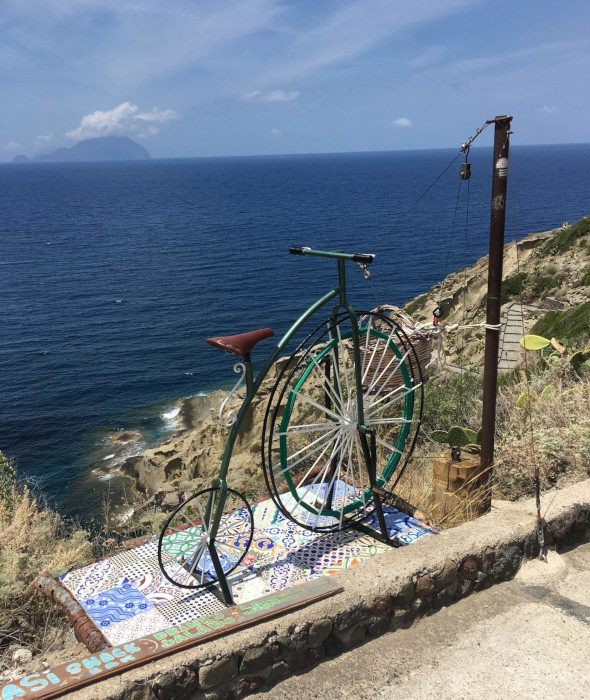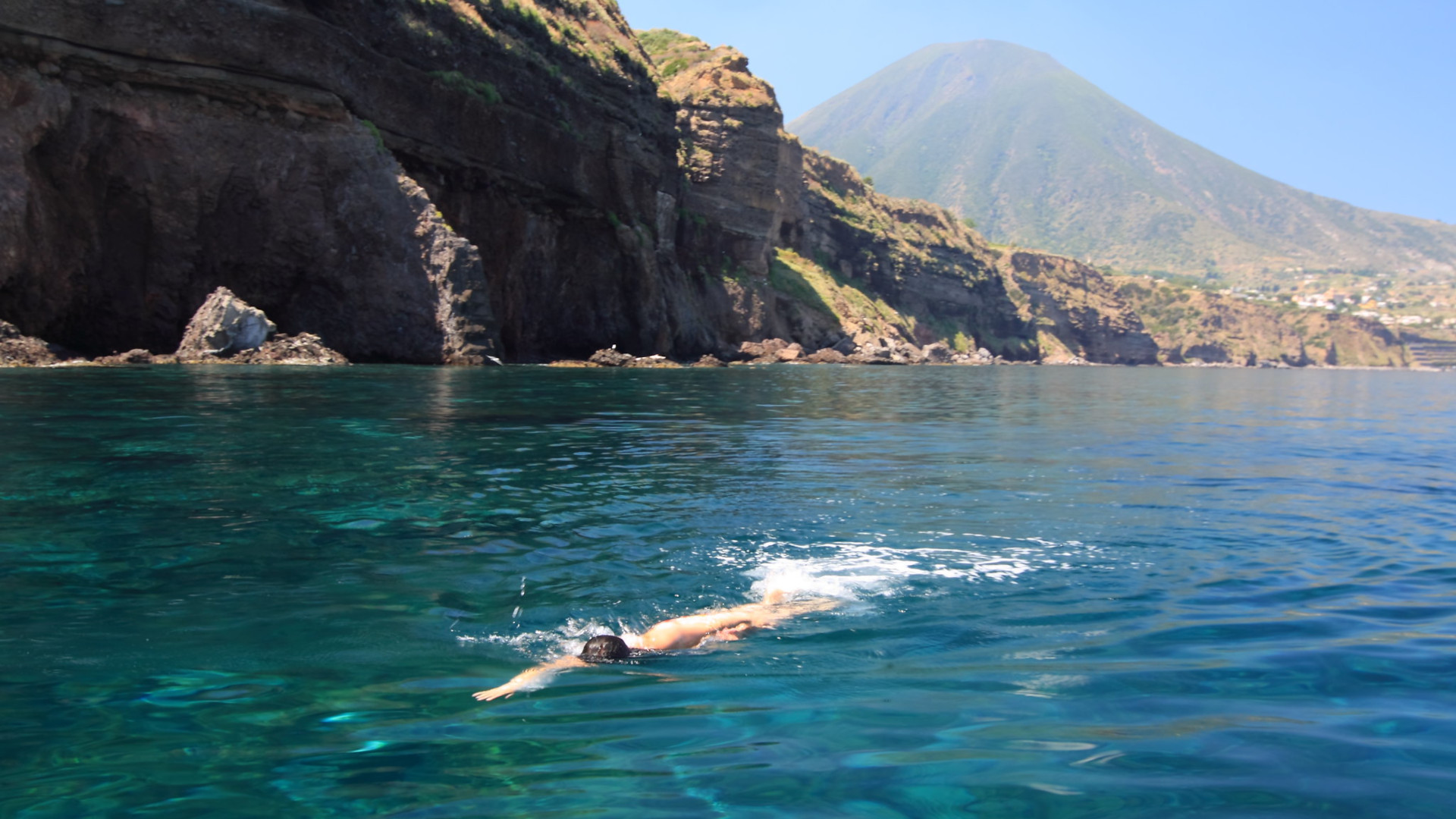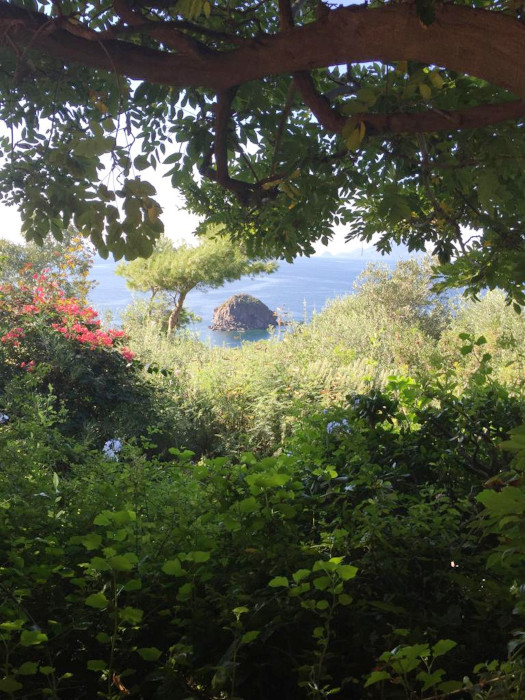 Salina, green and sustainable island
For some time, Salina has been working towards environmental sustainability.
As well as strictly-controlled waste separation, it is increasing the use of electric cars and scooters, assisted cycles and solar power installations for producing clean energy.
Salina Isola Verde is witness to this undertaking: the Association of hoteliers, b&b, holiday houses including Le Casette di Malfa, who are trying through their own actions to promote environmental sustainability, and to protect this unique place, with its rich beauty, bio-diversity, tastes and scents.
Discover the most fascinating places in Salina