Leni: breathe the authentic soul of the Aeolian Islands
Sitting on the saddle between the island's two volcanoes, Leni is the coolest and most isolated of all. It is one of Salina's three communes, with Santa Marina and Malfa. Secluded and isolated, it offers a uniquely attractive experience, with a couple of hours to spend at the town's main bar. With a beer, two capers and a game of table football, alongside the locals, absorb some of the island's old traditions, and some of the local wisdom.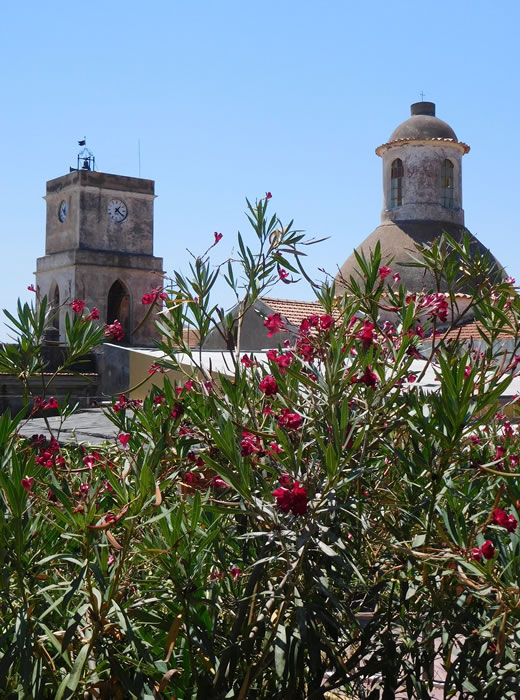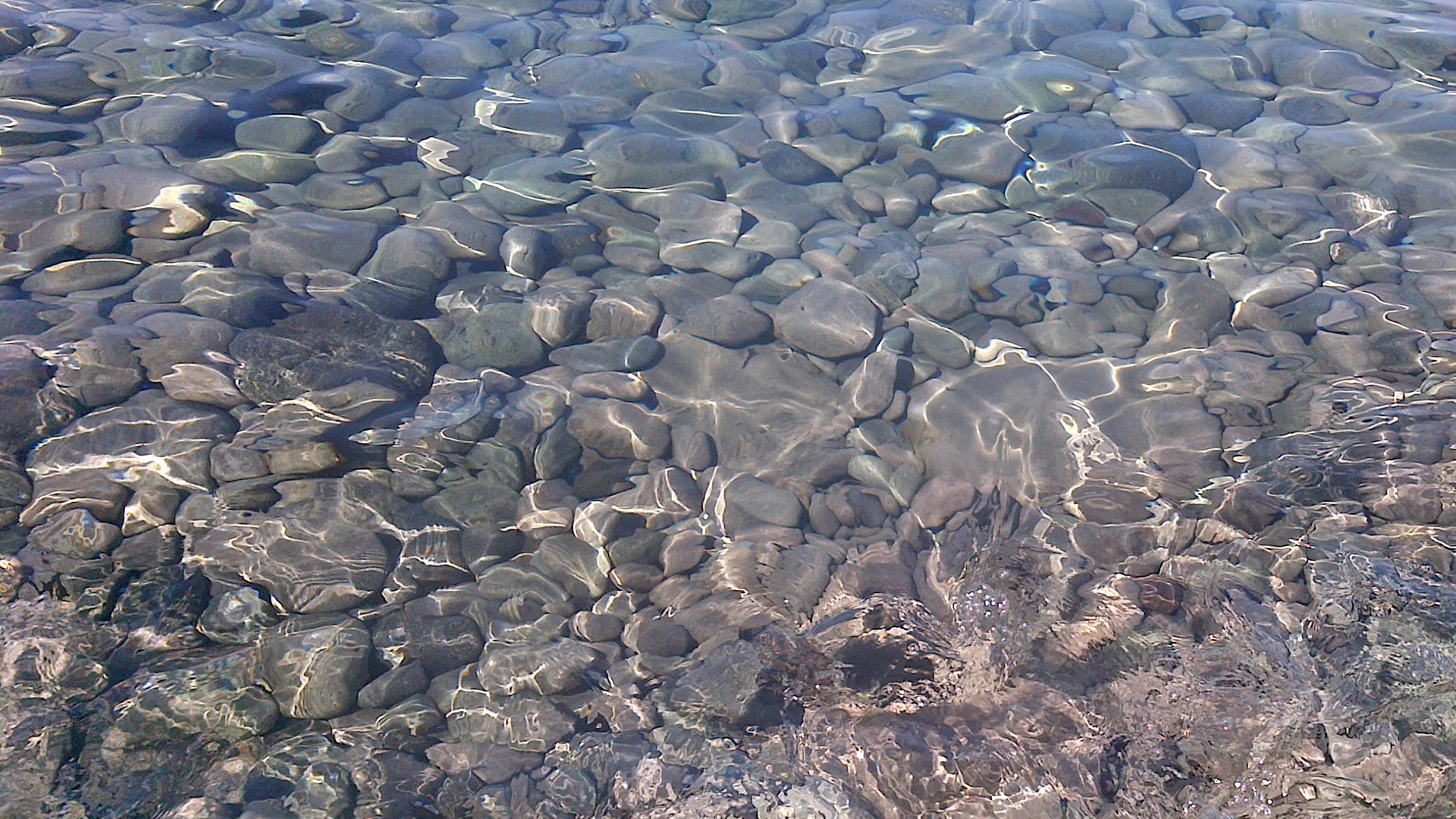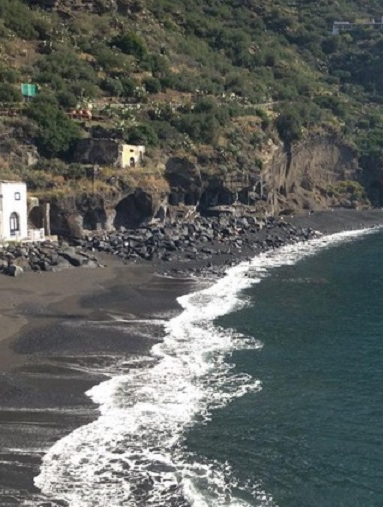 The black sand beach of Rinella
Rinella, a suburb of Leni, is famous for its beach of black sand, a destination not just for families and children, but also for couples, who want to enjoy a more comfortable route to the sea. The beach is right in front of the seaside village, giving it a unique setting. Around the beach, there are many bars and restaurants, where you can enjoy the island's delicacies.
And you will be truly amazed to see that the beach, with its pure, clean water, actually sits just beside the island's second largest harbour, the port for ships and hydrofoil services to Sicily and the Italian mainland.